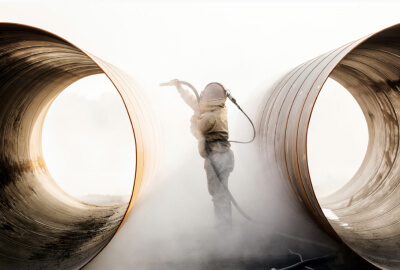 Sand blasting
Blasting of materials with abrasive particles to remove surface dirt, corrosion or old paint layers. Blasting can be used as one of the preparation steps before wet painting, which we also provide.
Efficient surface preparation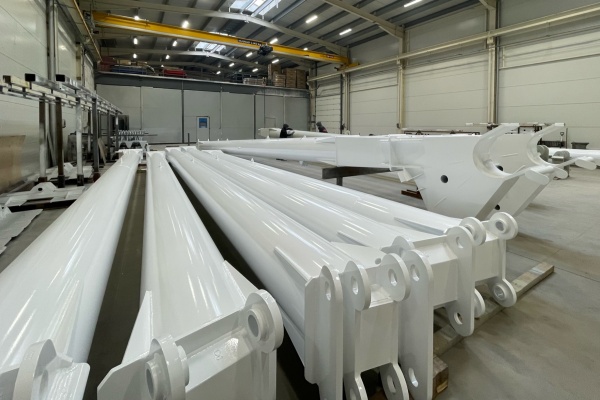 Wet painting
Wet painting of metal or other surfaces. We have experience with large-scale painting of industrial structures and car parts. Our paint shop is also equipped with an overhead crane with the lifting capacity of up to 10 tons.
Paint box dimensions: 15 x 5,5 x 5,5 m

Component weight up to 10,000 kg

Large-scale and car parts painting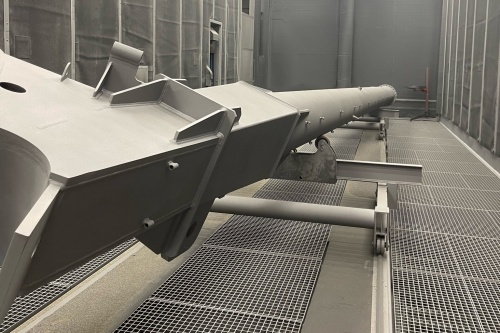 Metal spraying -
Schoop-plating with zinc
Metal spraying, or Schoop-plating, is one of the hot-dip galvanizing methods. We have a metal spraying box with the dimensions of 10 x 15 m. With the metal spraying process, we create a protective layer of zinc on the surface of steel or other metals.
Extends the service life of the material

Higher mechanical resistance compared to hot dip galvanizing

Metal spraying box dimensions: 15 x 5,5 x 5,5 m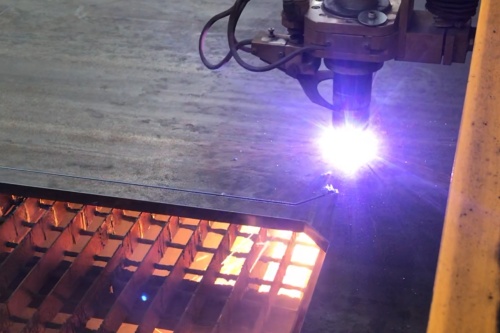 Plasma cutting of sheet metal
We use laser plasma to cut sheets up to the following dimensions:
Material thickness 3-25 mm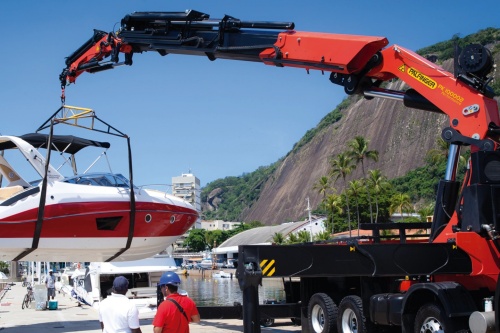 Crane
works
We offer handling and transport of objects. We use one of the largest mobile cranes in the Czech Republic. Thanks to the long arm reach and infinite turning angle, we can handle large objects even in hard-to-reach places.
Arm reach up to 34 meters

Lifting capacity up to 20 tons